Do The
H
U
M
A
N
stuff. Automate everything else.
Do The Human stuff.



Automate everything else.
People are not robots
For this simple reason we don't think they should be doing robot stuff. Our automation solutions help your employees offload the mundane routine tasks. Let them focus on what they really excel in: creativity, problem solving and human to human interaction.
Skaler offloads the mundane routine tasks that keep your employees' hands tied, allowing them to focus on what grows the business.
More time to focus on what matters. Increased motivation and improved work ethic. Improved process quality and operational reliability. Cost savings.
Skaler helps prolong the lifespans of your IT systems by expanding their functionalities and integrating them in new ways.
When conventional development is not an option. Serve business needs in an agile and cost-efficient manner. Improved ROI for information systems.
Skaler enables new types of digital services and operating models with automation solutions.
Scale capabilities and build smarter workflows that add value to your operations. Transform pain points in processes into competitive advantages with automation.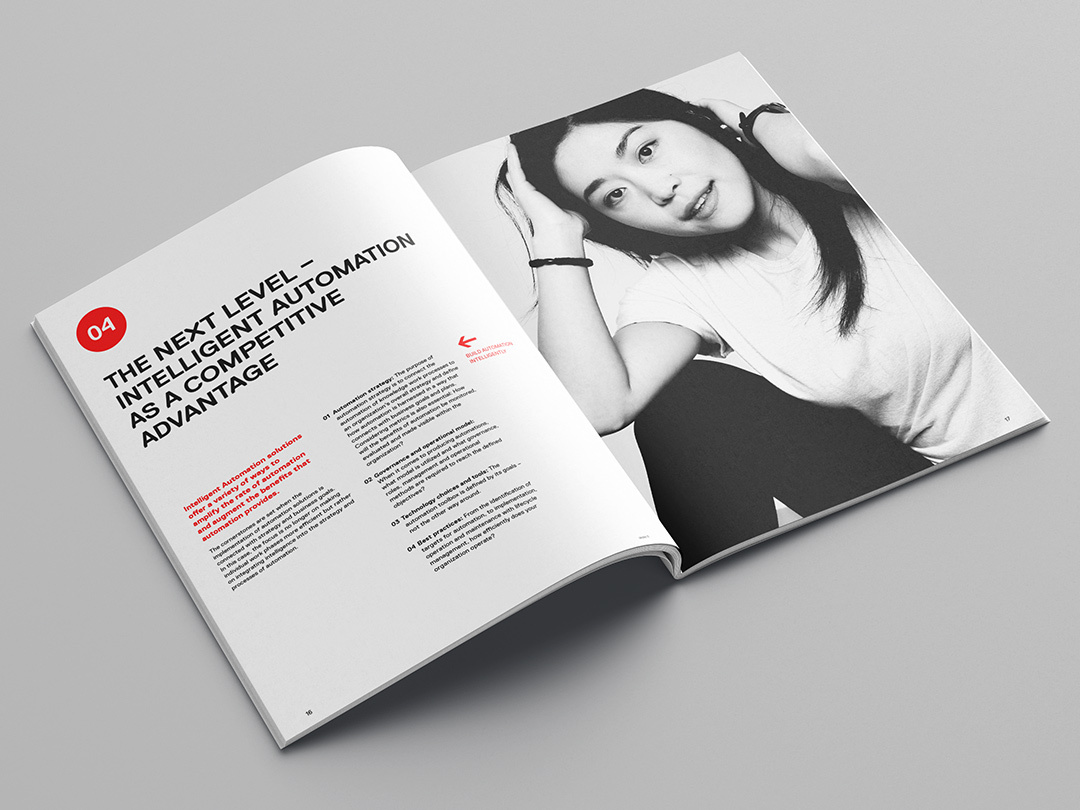 Automate with Impact
Most organizations have taken first steps on their automation journey. But does your organization have what it takes to transition from automating simple tasks to impactful automation that drives results? Download our whitepaper to get insight on the subject.
01
Discovery & Strategy
Process Discovery
Identifying and analyzing new automation opportunities.
Sensemaking
Crafting the vision and automation strategy. Connecting automation initiatives to business strategy.
02
Implementation
Building automations
Leading RPA technologies, open source RPA and a comprehensive intelligent automation toolbox.
Agile methods
Harnessing the best-suited agile development methods to reach desired outcomes.
03
Operation
Scalable platform
Cloud-based infrastructure for operating robots and automations.
Human & machine
Customizable orchestration systems for smarter workflows.
04
Lifecycle Management
Continuity & reliability
Full support & maintenance service. Process lifecycle management. SLA for each automated process.
Robotic Process Automation (RPA) is a collection of technologies that enable automating routine information processing tasks across different IT systems, interfaces and applications.

Benefits of RPA include:
Automating routine tasks without large investments
Creating new capabilities by integrating existing solutions in new ways
Enabling people to focus on more meaningful work
Improving productivity and work quality by reducing human errors
---
Open source automation solutions are transforming the automation game. We master the methods and technology stack.
License-free solutions offer unrivalled cost-efficiency without vendor lock-in
Limitless extensibility and native machine learning and AI integration
Business needs define how long a process takes, digital workers are scaled on-demand without license or resource constraints
---
Skaler provides automation solutions as a fully maintained service. You focus on the core business and its processes. We provide the best tools and latest know-how to build and operate the solutions. Together we create value.
No large up-front investments
Transparent on-demand pricing - pay only for what you use
Service Level Agreements for every digital worker
Agility and best practices built-in to the operating model
Full life-cycle management
---
Intelligent Automation combines a DevOps and Continuous Integration approach to building automation solutions and a comprehensive toolbox to manage, automate and integrate digital processes on a wider scale.
Robotic Process Automation for routine tasks
API integrations and interface development
Artificial Intelligence components (ML, OCR, NLP, NLG) or intelligence as microservices
Smart orchestration and cognitive agents that integrate workflows and tasks performed by humans and machine
Optimized data usage and advanced analytics
---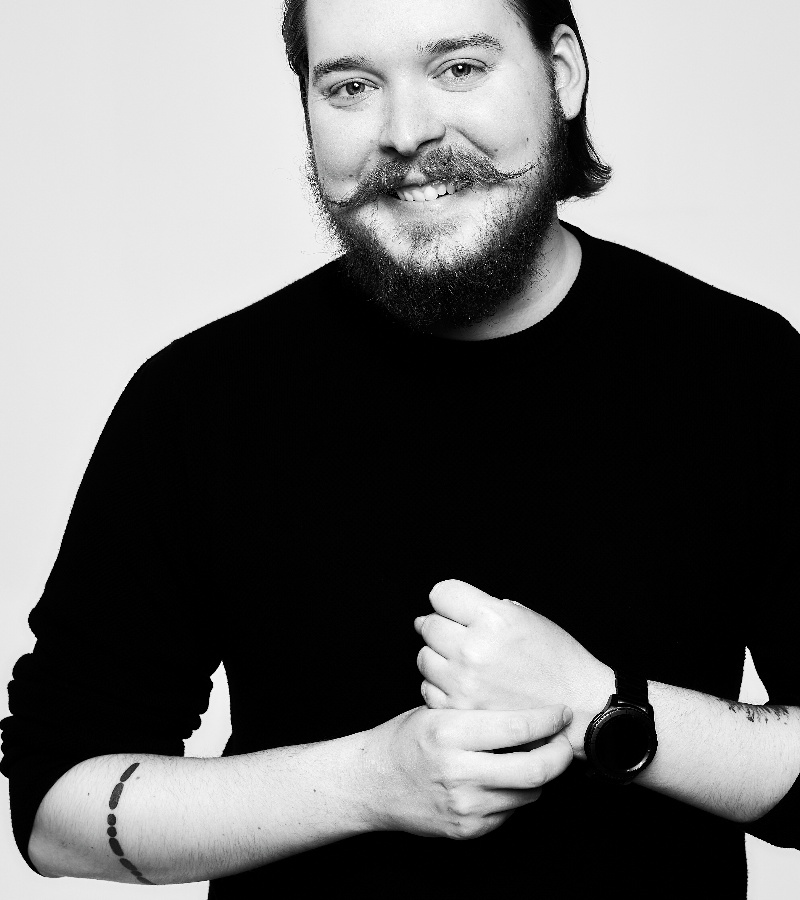 Take Your Next Step
No great organisation comes from just one person. It takes a team of brilliance, as well as a brilliant team. Build a thriving career through solving complex, real-world problems that expand human possibility.
We are currently looking for Software Robot Developers and other Automation experts to join our team.

Would you like to know more?
03.01.2022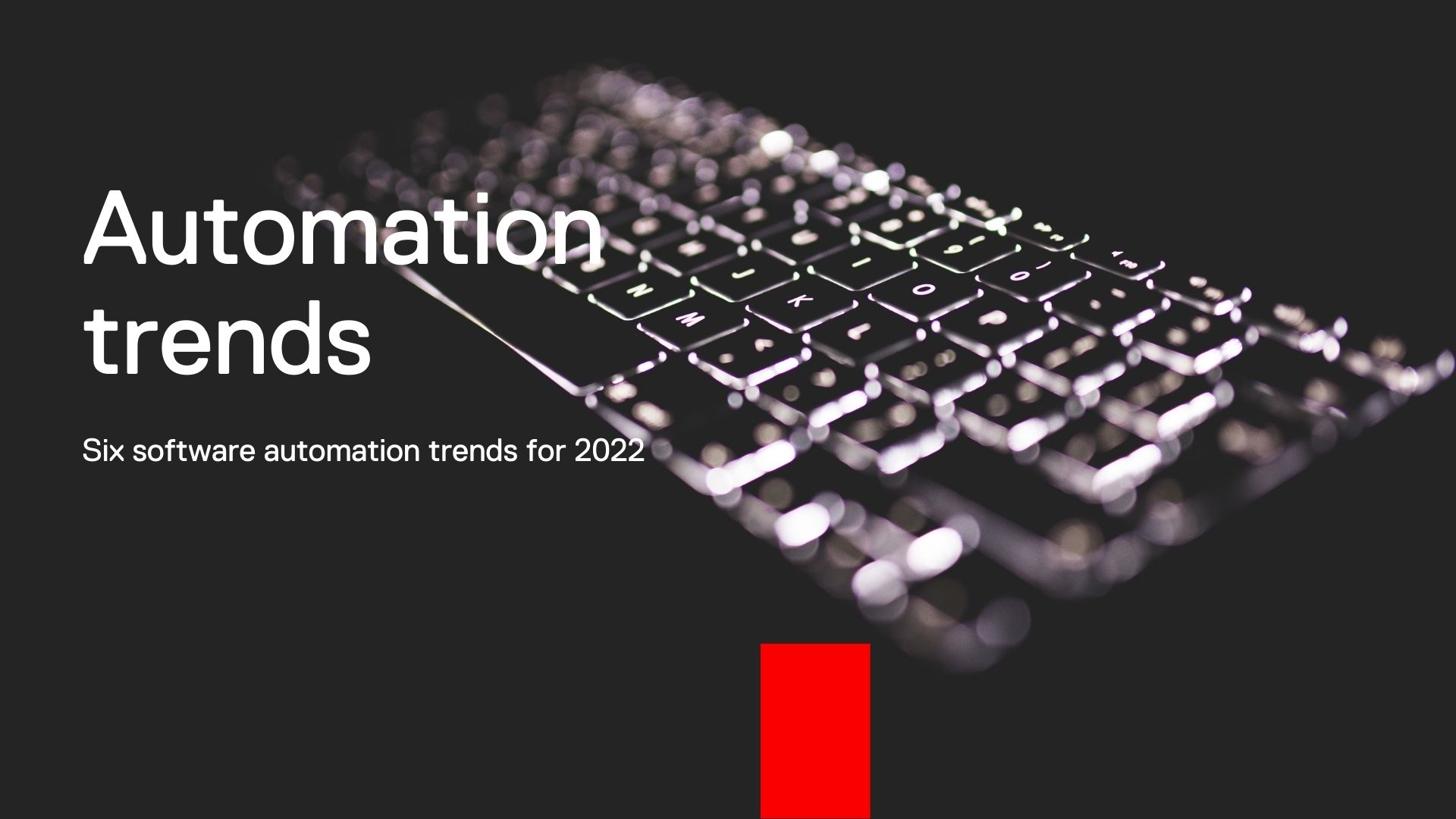 6 software automation trends for 2022
It's 2022 and many of us are wondering what will happen in the field of intelligent automation during this coming year. To give you one perspective, we made ...